B2B Matchmaking for Corporations
Let us be part of your success stories!
Business to Business Matchmaking Services for Your Organization Needs
---
B2B matchmaking platform give you the opportunity to organize meetings with other attendees that share the same passions that you have. With technology on our side, we are able to connect you to a number of attendees, sponsors or VIPs that are looking for similar opportunities.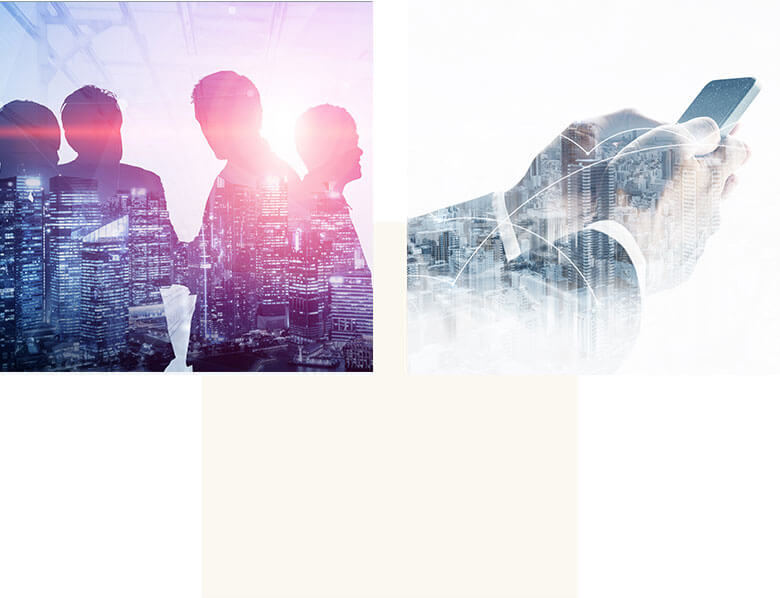 -Interested to know more?
24/7/365 Matchmaking Solutions For You