Choose a Package that fits you the best
Our flexible pricing packages allow you to plan your budget upfront. Pay once, use forever.
One-time payment purchase

Custom Project
Your idea, our development
Full-scale long-term custom development
Free choice to use SkaDate as your base platform, or start from sсratch
Development team for hire (Project Manager, Senior Software Developer, Designer, QA Specialist)
Best for launching projects with technology budgets of over $11,000+
The Stand-alone Console to Manage Conversations Between Fake and Real Accounts
+ 1000 accounts with photos and bio

ChatGPT integration

Automated Messages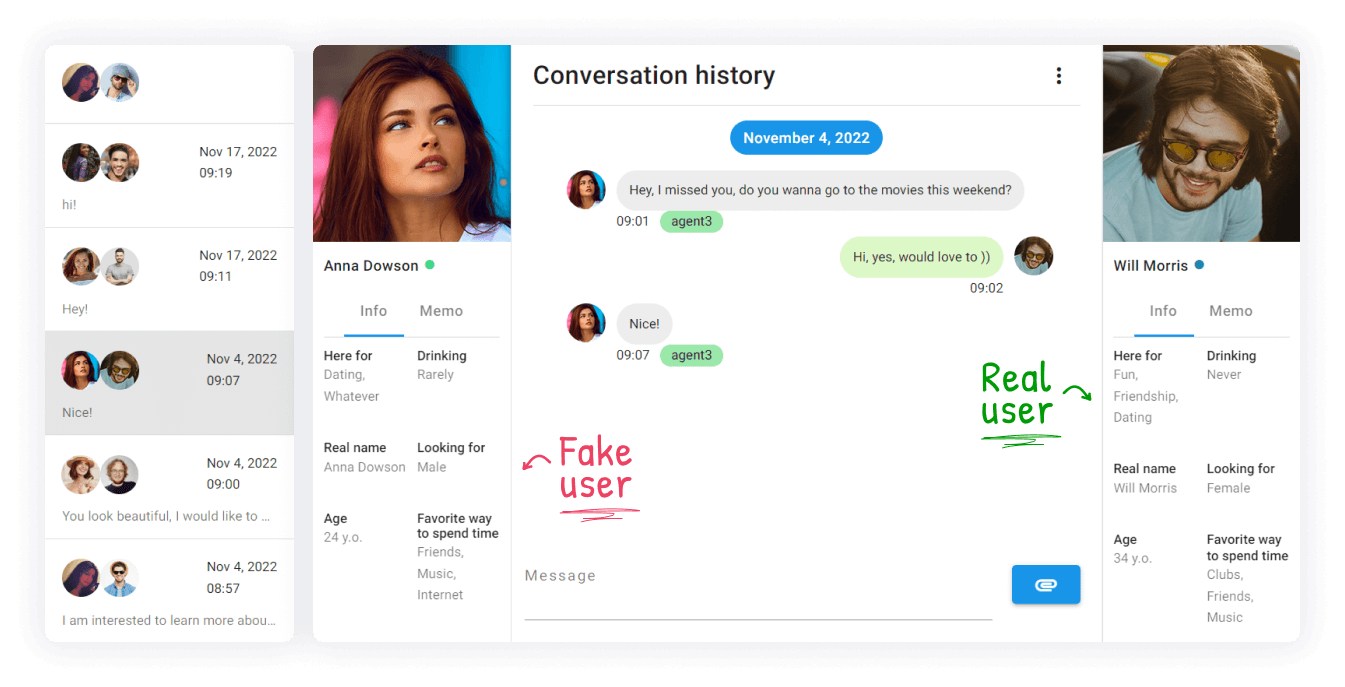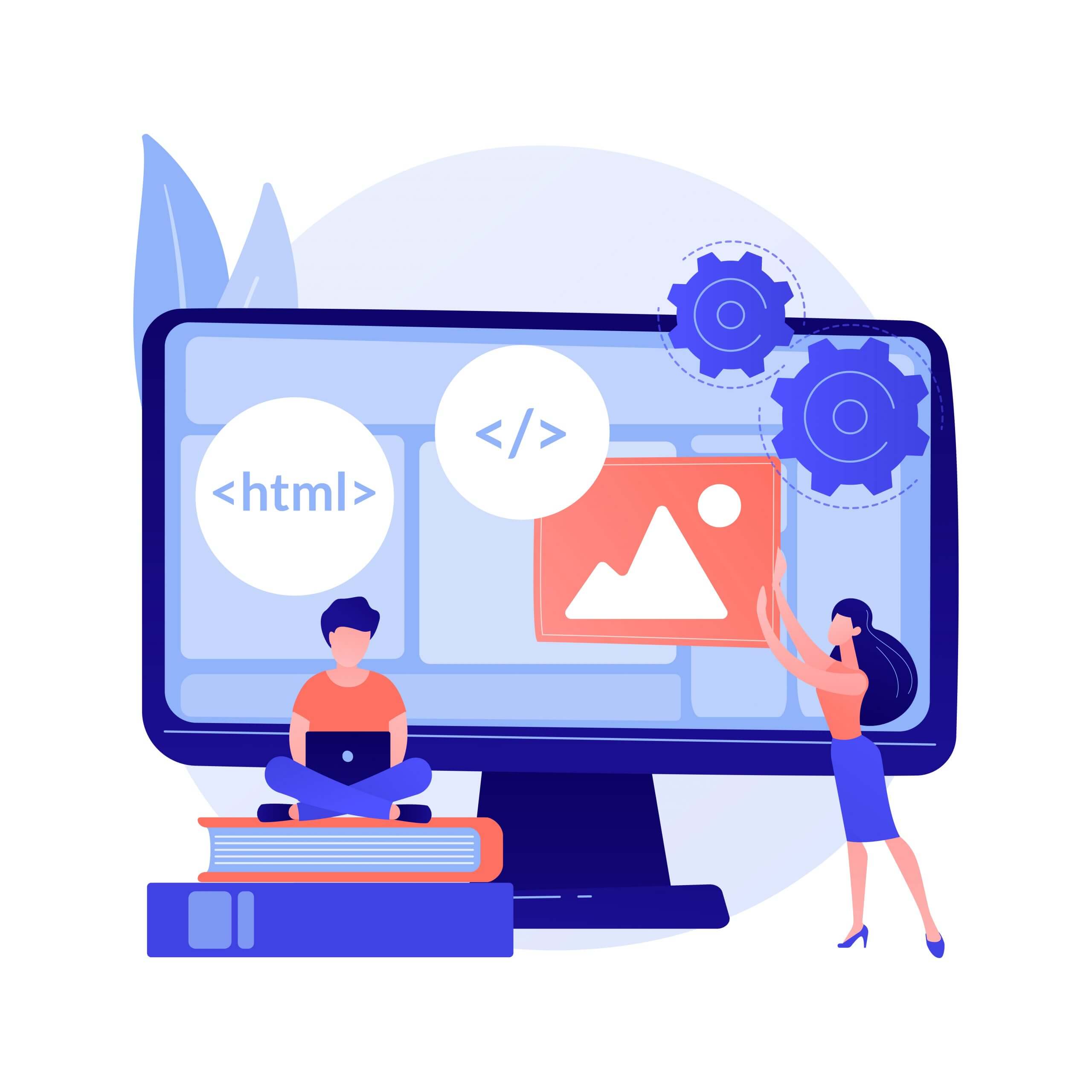 Fixed-sized Projects (minor to mid-level custom changes)
Mid-level Developer Work – $70 per hour
Design/Markup Work – $60 per hour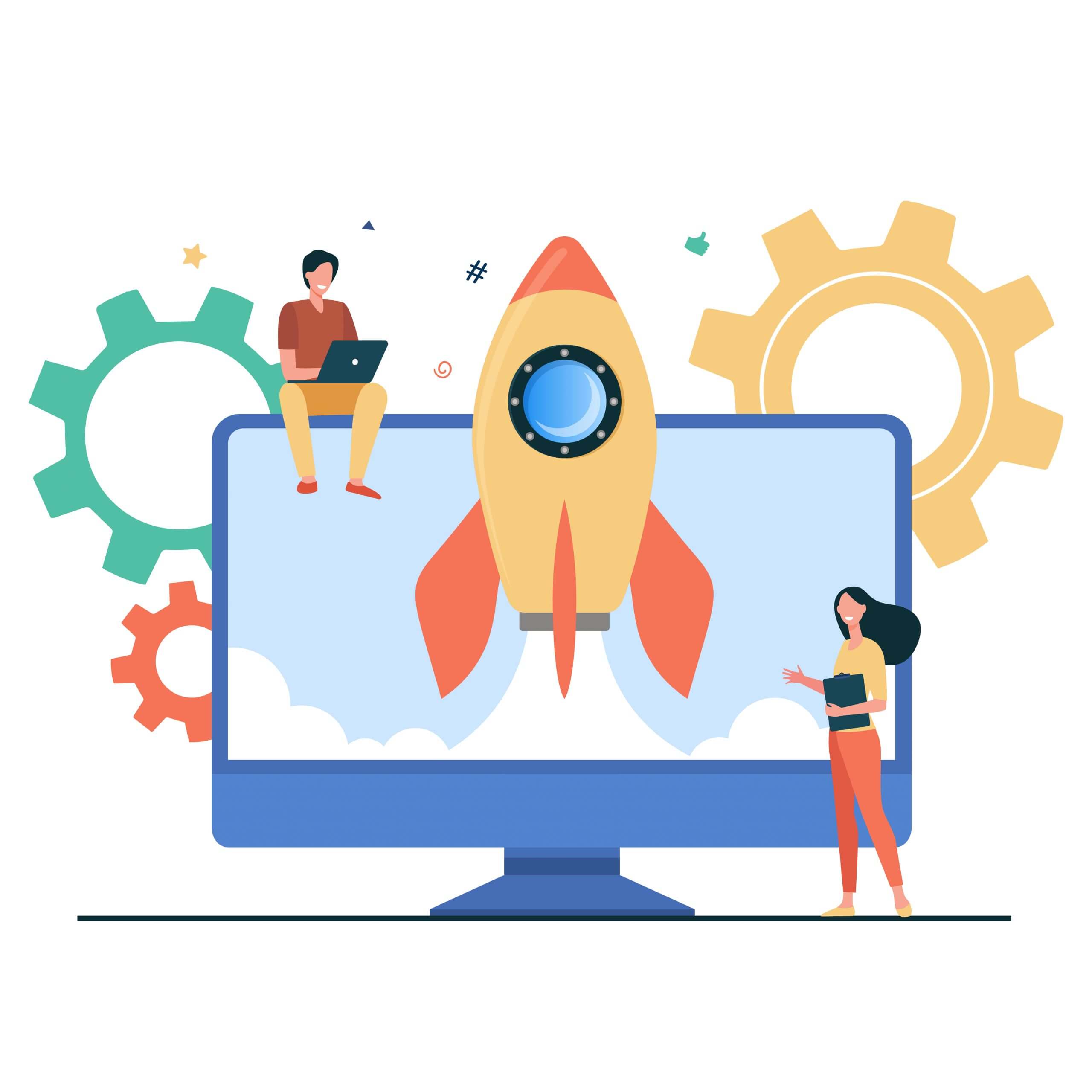 Full-scale Long-term Project Development
Development Team for Hire (Project Manager, Senior Developer, Design/Markup Specialist, QA Specialist) – $10,000 per month
Each additional senior developer to speed up project progress – $8,000 per month
Frequently Asked Questions
1
Is Fake User Console a cloud service or should be downloaded on the server?
Fake User Console has a monthly subscription. We are not selling it
2
Can I just buy your dating script without installation and other services?
We don't sell just dating software (or dating scripts as some people call it) because, through the years, we discovered this is not what dating startups need. Although we would make more money by also offering an option of just a piece of software, this is not what we believe is good. 35% of our customers are refugees from other companies selling some software to play with. So those who are serious give up playing at some point and come to work with professionals, us.
3
How long does it take SkaDate to set up a website/app for me?
It very much depends on your setup. Here are some guiding estimates: - Default website: 24 hours (on business days); - Default apps: 2-4 weeks for Google Play and up to 2-3 months for Apple Store (because of App Store approval times); - For
Progressive Web Apps
: 1 week, if you submit all the requested information. - Custom development: always estimated separately. All of this is **after we obtain the necessary setup information** from you. Also, please note that **3rd party hosting** can increase the time because of various incompatibilities not easily detected upfront.
4
Are there any ongoing fees with SkaDate?
After the initial SkaDate solution purchase, you may only pay for optional services that you choose. Oh, and there are absolutely no hidden fees.
5
Do you guarantee my apps will be accepted by the App Stores?
Unfortunately, not a single vendor can guarantee you that. This is due to the fact that Apple and Google are constantly tightening their regulations towards the original content in their stores. If Apple or Google decide that your app is not unique or original enough, or they have too many similar themed apps in their stores, they will reject your app.
6
Why don't you offer free support?
Consider a situation: You have some sort of technical problem with your hosting and it really affects your business and you ask us to resolve it ASAP. There's a team of trained professionals who will jump on the problem, figure out your specifics, find out the problem, and provide the solution in a timely manner. The question is, **will they work for free**? We've been in the business since 2004 and have seen competitors come and go. All of them tried to offer free support in a desperate bid to make any sales. In fact, when you see a "free support" promise, this is a big red flag --  a clear attempt to make a sale without regard to tomorrow. These competitors will tell you a lot about what doesn't work in the field of supporting dating businesses.
7
How do I go about evaluating my custom project with you?
Just
contact us
 with the description of your project in whatever form you have it. We will ask follow-up questions to see how your idea can be implemented with SkaDate. In the end, expect to receive a full quote from us, including a fixed price and timeframe for the implementation.
8
What is SkaDate's refund policy?
Skalfa's policies exclude refunds because a piece of software is an intangible product. A client receives full access to the script's source code upon purchase, which makes it impossible to return the software to the vendor. However, if any system bugs and/or errors are discovered in the base
SkaDate dating script
after the purchase, Skalfa guarantees to fix them for free in a timely manner, regardless of the customer's support service status. Using
SkaDate Demo
, potential customers have an opportunity to test the SkaDate dating software performance and features of both the Administration area and User interface before deciding on the final purchase.
Chat with one of our specialist and find out more about SkaDate and how we can help you