About SkaDate
We've been launching apps and websites since 2004
Emil Sarnogoev - the Founder/CEO of Skalfa LLC
---
My name is Emil Sarnogoev; I'm the Founder/CEO of Skalfa LLC, the maker of SkaDate software. I want to briefly give you a few points on why dating startups should work with us.
When we started out in 2004, we could never imagine that software is only 10% of the business of making customers succeed. Here's the list of things we discovered that has been making customers successful and how we approach this task.
(There's always been a handful of companies that tried to get into the market for quick profits only to disappear a couple years later. What we do for long-term success in many cases is the opposite of what they were/are trying to do.)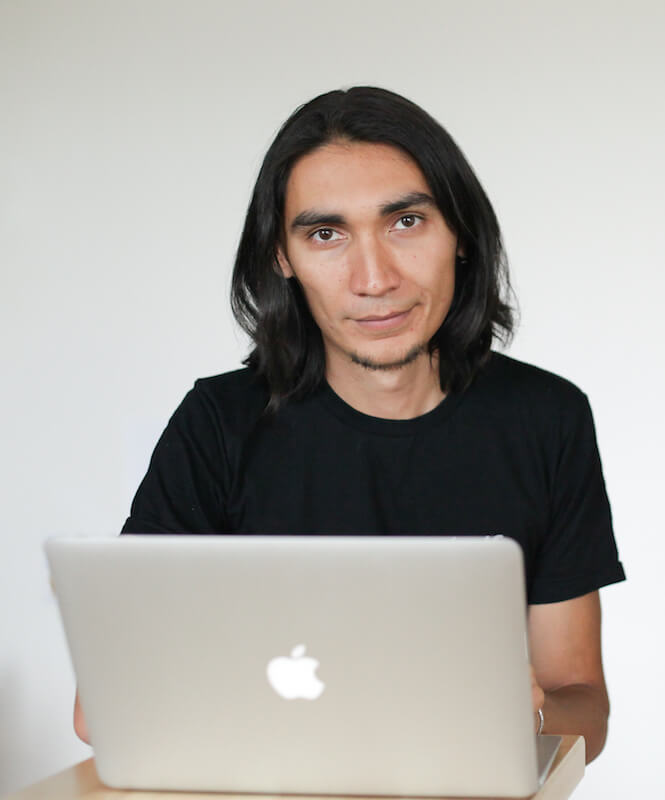 Our background & objectives
---
For over ten years we've been recognized as experts in XHTML, CSS, MySQL, PHP, JavaScript, web and graphic design, site optimization and usability, mobile app development, and online dating website marketing. This qualifies us as a dating software industry leader and a universal vendor able to perform a complete set of services related to running an online dating business. Our success is recognized by the dating industry at large, and that is exactly why our standalone software has always been the number one choice for major businesses and startups worldwide.

We aim to actively seek and employ the best industry professionals to produce affordable software solutions that can bring real benefits to our clients, maximize low-to-mid budget potential, meet current market demands and requirements, as well as create a platform for creativity and progress.
Product development
---
We are always busy improving the product for the better. The market never stops, so we make sure that our customers get the best. New features and improvements with major (platform-wide) updates from SkaDate come out regularly to ensure the robustness and competitiveness of your platform. This is unlike renaming an old, abandoned product or slapping a "new version" label on it just to make a sale.
Team
---
We are a real team of professionals who have been planning, developing, designing and supporting SkaDate since 2004. We also have an in-house development team that works exclusively on individual customer projects.
Get to know us! We don't shy away from using our names and faces.
Customers
---
We are honest with people who want to start a business. They do need some insight before diving into the market. Our product is not for every customer, that's why we honestly recommend some not to buy our solutions. If you think you have a good idea and consider using SkaDate to make it a reality, our experience can provide a very useful perspective to your thinking. At least, it's always a good idea to talk before you buy anything from anyone.
Connect with me on Twitter and LinkedIn. Ask my team questions in the live chat or shoot us an email. We will be happy to hear from you!
Thank you,
Emil Sarnogoev
Founder/CEO, Skalfa LLC
-Learn More
Want to know how SkaDate can help your business?
SkaDate is a division of Skalfa LLC (USA)
---
3 Monroe Pkwy Ste P #850
Lake Oswego, OR 97035, USA
Phone: (+1) 971-252-6304