Progressive Web App
No Store Submit Required, No Revenue Share, No Other Hussle
PWA and SkaDate Moblie Apps
SkaDate Mobile Apps fully employ PWA technology. This means you get all features* present in native apps, but you do not have to rely on app stores to distribute them. When visitors enter your site from their smartphones, a web application will open for them automatically. From there it's a regular mobile app experience, just like with any native app.
* Please note that Apple is still working on full implementation of Push Notification for its Safari browser. The feature is expected to arrive in the nearest future. Push Notifications for Android are already available. * Due to the fact that PWAs do not rely on app stores, in-app purchases are no longer required for app monetization. Instead, PWAs work directly with monetization options available with your website.
---
Monetization
Native apps can only be monetized through In-app purchases. These are controlled by app stores, which take up to 30% of your hard earned revenue from each purchase. PWAs bypass this with direct monetization through PayPal and other payment providers.
---
Speed
With PWA being the hottest new thing, the technology is constantly progressing. All major companies running PWAs (including Tinder, Uber, Alibaba, etc.) report an increase in consumer speed, as compared to regular native apps.
---
---
Affordability
Without the need to submit your apps to stores, you no longer have to pay for an active dev account. In addition, it costs thousands of dollars to make your apps look 'unique' in the eyes of Apple. Otherwise, you are running a high risk of complete app rejection.
---
Security
PWAs are completely safe for the consumer. Unlike with native applications, your users do not download the entire app to their smartphones. Instead, the app runs from the server, and the user only has a regular-looking icon on their home screen to launch the app.
---
Promotion
You no longer have to split your marketing budget to promote your site and also to run campaigns competing with other apps in app stores. Instead, you focus on simply promoting
your brand/service.
---
Customization
It takes a lot of time and money to customize native apps, with limited guarantees that your changes will convince Apple to allow it in its store. With PWAs the changes depend only on you and can be implemented much quicker.
---
Trendiness
Everyone, including Forbes and Financial Times, social networks like Twitter and Telegram, major international shopping platforms like Alibaba and Flipkart, and of course dating giants like Tinder, are already running PWAs.
---
See for Yourself
No need to download the demo app from the store. Just open demo.skadate.com
on your smartphone
and see SkaDate PWA
in action
for yourself!
How to Install a PWA
---
Any time visitors enter your site on their smartphones, they will already automatically end up in the app. They can skip this step and simply add an app icon to their home screen, which then will launch the application, like any other regular app.

---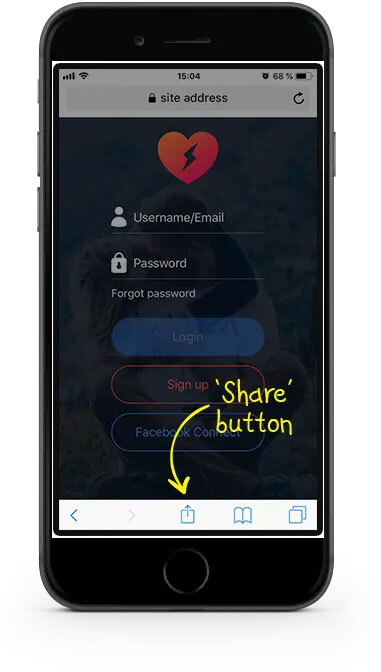 Start
Tap the 'Share' button at the bottom of the screen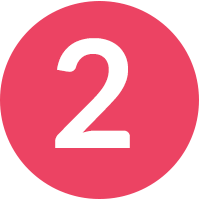 ---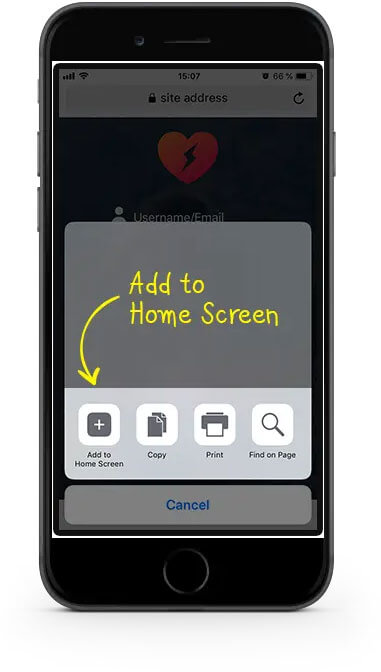 Save
Tap 'Add to Home Screen'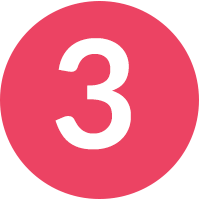 ---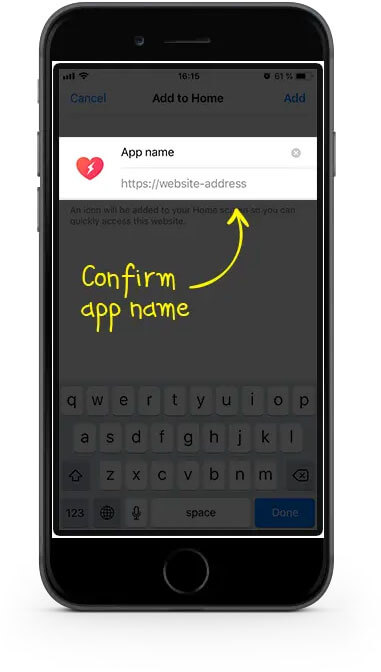 Confirm
Tap 'Add' in the upper right corner to create the app shortcut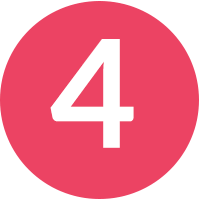 ---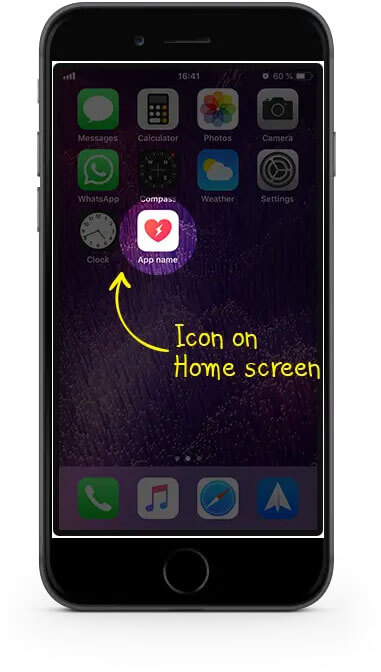 Done!
The app icon is now on your Home screen.
-Interested to know more?
Progressive Web Apps For Your Business