Custom Software Development
We do custom code modifications, design work, and business application development from scratch.
Our in-house dev and design teams are ready to handle web and mobile custom projects of any scope and complexity.
We specialize in making customer websites and mobile apps unique. This is done by developing new features from scratch or introducing changes to already existing project elements to suit your vision better.
What We Do
---
Full-scale Long-term Software Development in Accordance with Agile/Scrum Principles
Our Project Manager will lead a specifically assigned team of senior developers, designers, markup specialists, and QA testers working on your project. It is developed in stages/iterations, with daily/weekly progress reporting and adjusting as necessary. Project assessment, statement of work drafting, legal paperwork handling, etc., included.

---

Custom Feature Development
We can add any new feature to the base SkaDate platform (web or mobile). Discuss your idea with our Mod Department and get a few options – choose the best one in accordance with your budget and available time frames.

---

Minor Code Modifications


SkaDate mod department can assign mid-level developers with affordable hourly rates to make changes to the base platform functions and features. The quote is free and the work is scheduled on a first-come, first-serve basis.

Depending on your needs and available budget, you can hire an entire development team, a single developer, or just order a custom modification to bring your vision to life.

Our costs are based on an hour-billing-rates T&M model, but we are flexible with the invoice scheduling. Depending on the project, the options include paying monthly, bi-monthly, per project delivery, or in-advance for minor work requiring urgent scheduling.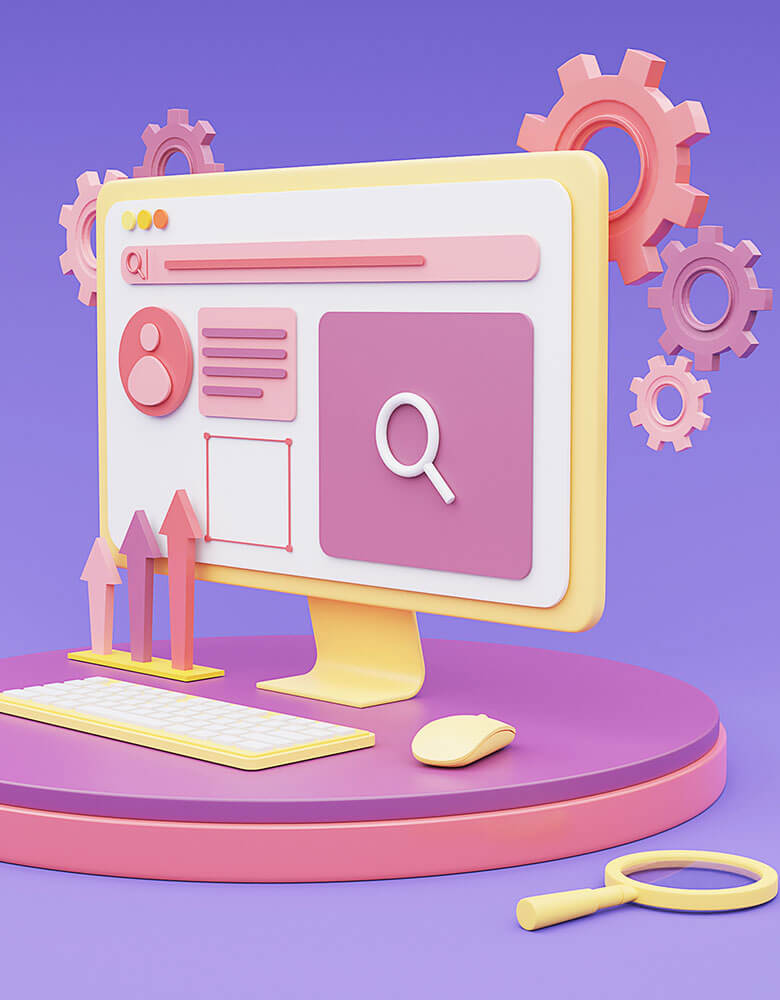 Benefits of Working with SkaDate Team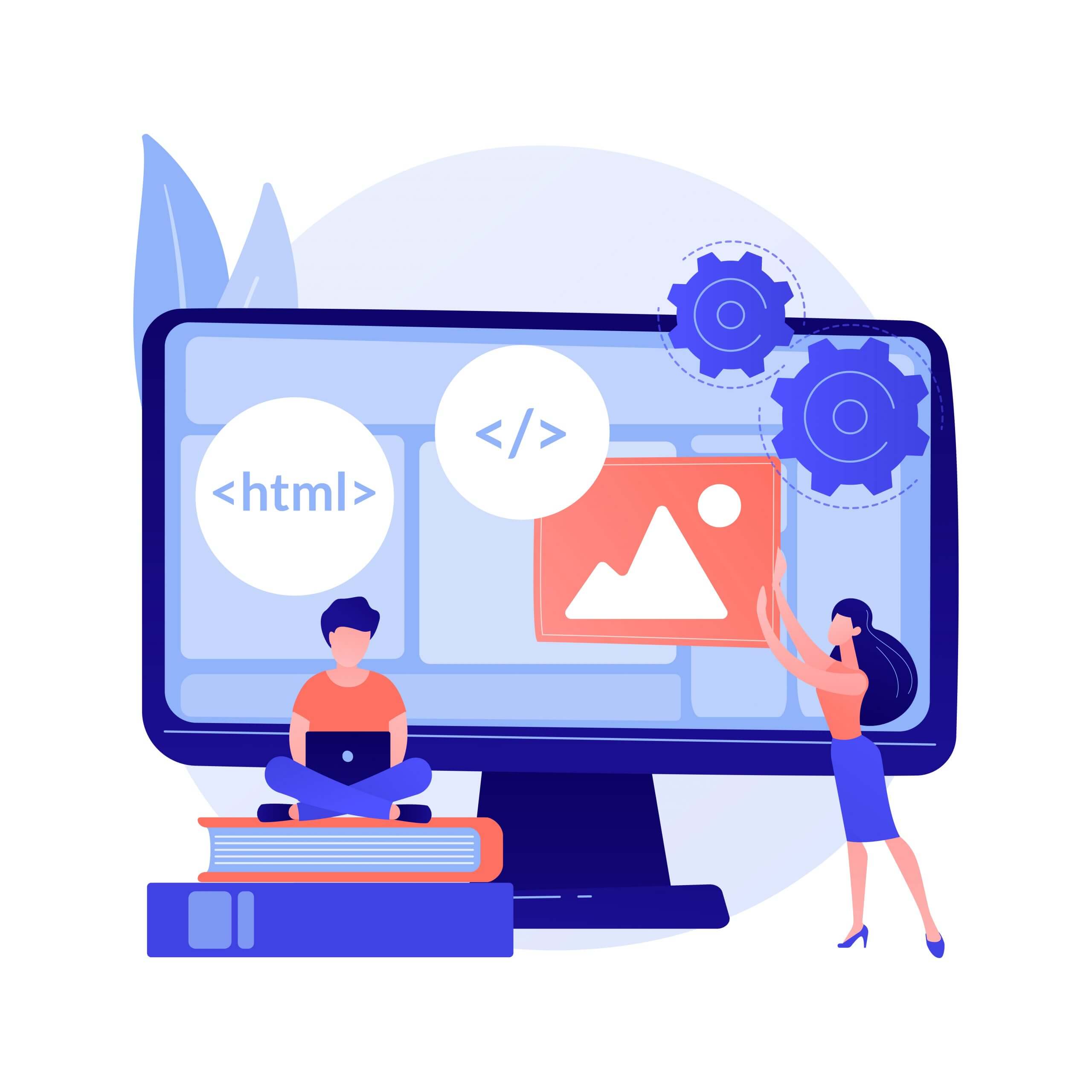 Fixed-sized Projects (minor to mid-level custom changes)
Mid-level Developer Work – $70 per hour
– Design/Markup Work – $60 per hour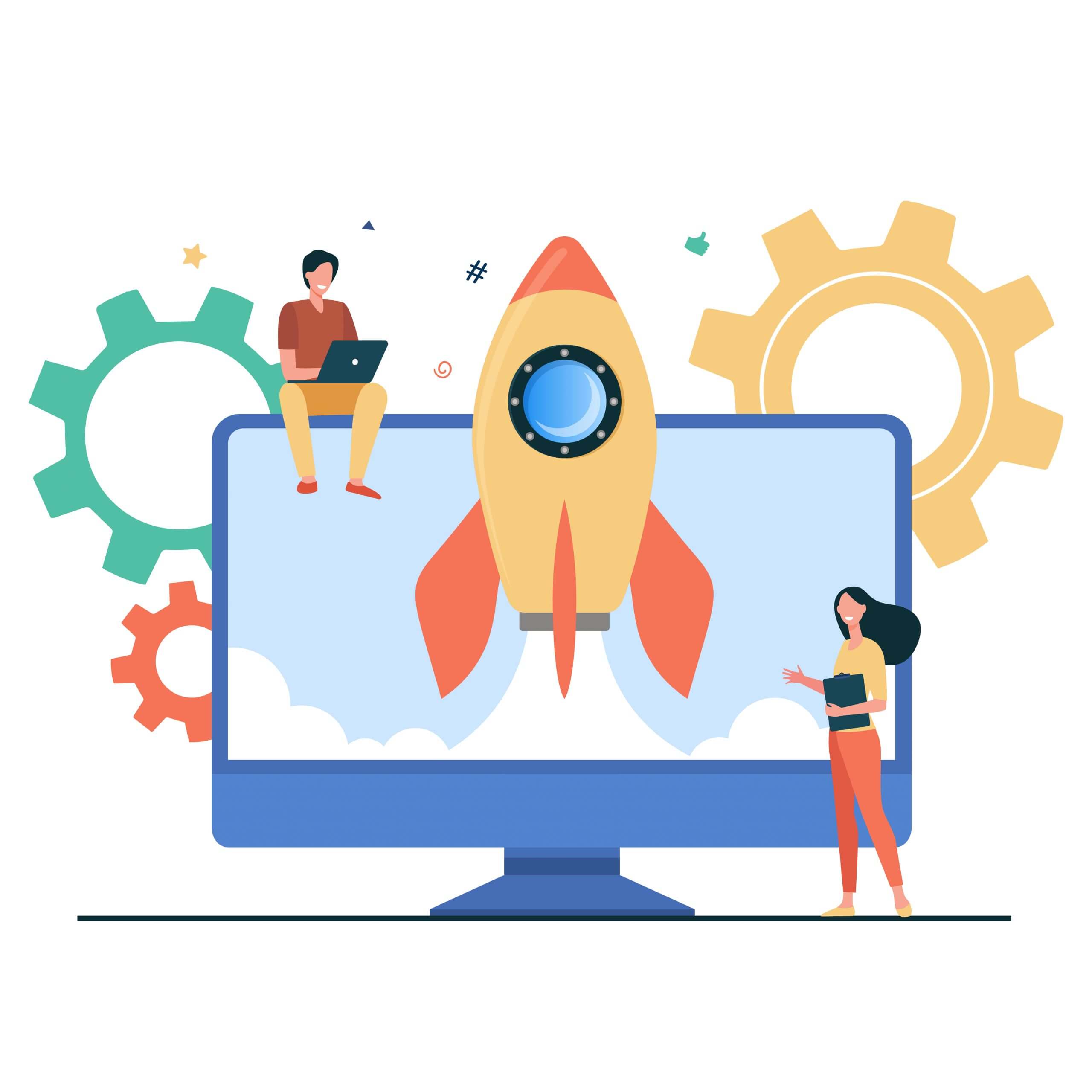 Full-scale Long-term Project Development
– Development Team for Hire (Project Manager, Senior Developer, Design/Markup Specialist, QA Specialist) – $10,000 per month
– Each additional senior developer to speed up project progress – $8,000 per month
Web development stack (server side and browser):
PHP (7.4, 8.1);
MySql;
JavaScript;
HTML;
CSS;
JQuery;
TypeScript;
NoSQL(Redis);
Backend frameworks:
Oxwall;
Slim Framework (mobile application API).
Mobile app development stack:
Cloud services:
AWS;
Firebase;
Google;
Twilio.
Technologies:
WebRTC (real-time video calls).
Project management tools:
Slack;
Jira;
BitBucket;
Trello;
Toggl;
GitHub;
GitLab.
 DevOps:
Nginx;
Apache;
Docker;
Kubernetes;
Fastlane;
Codemagic.
Development tools:
etBrains IDEs (PhpStorm, AndroidStudio);
Visual Studio Code;
Xcode.
Payment systems:
Work Examples
Here are some examples of custom SkaDate plugins and code modifications made by our team for customers: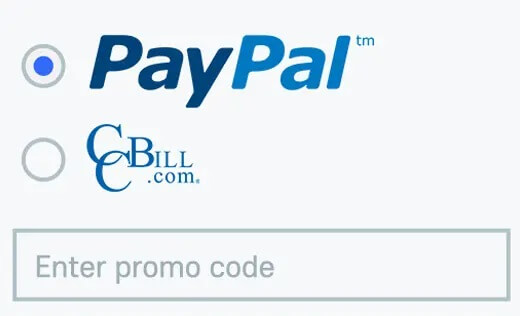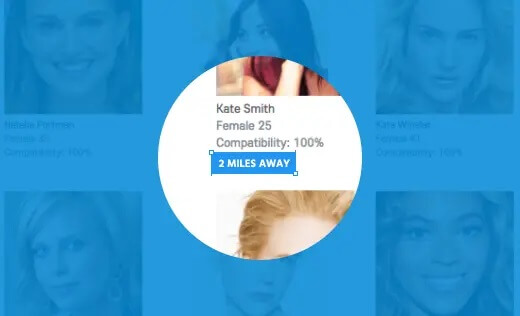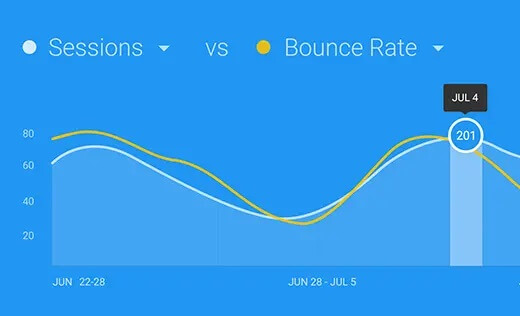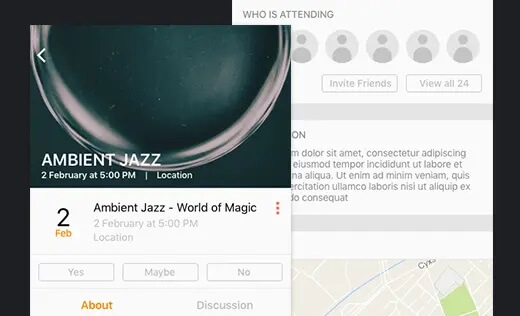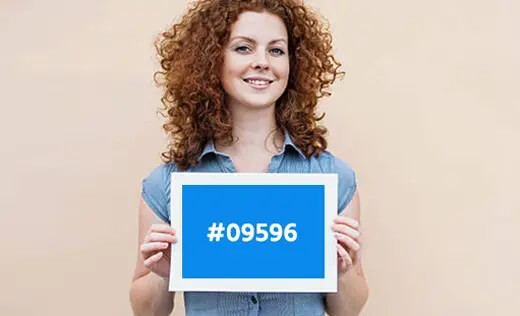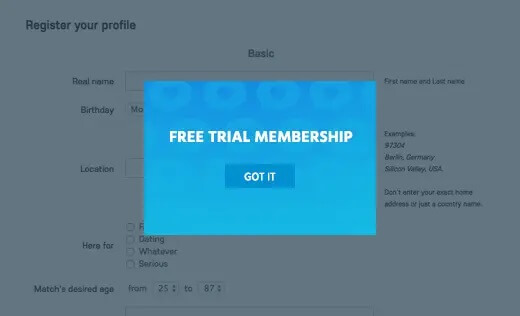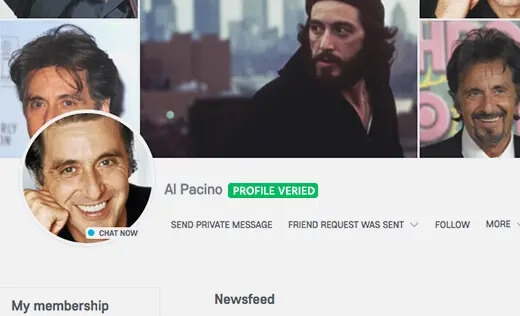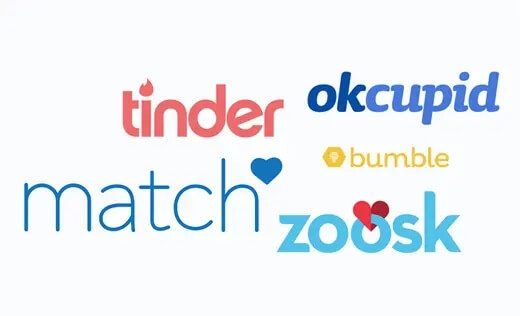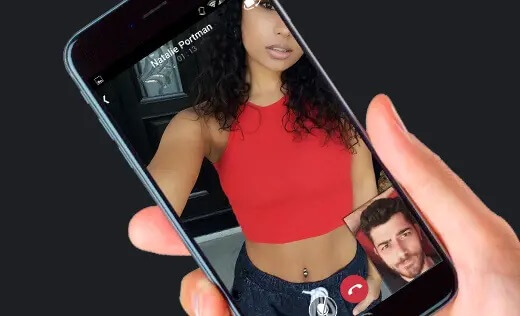 -Custom Needs?
Discuss them with us! Get a free quote on your custom project implementation.