Chamber / Trade Associations Matchmaking
SkaDate puts the right tools in your hands to create efficient matchmaking
Ensure that your business matchmaking does not become another networking event, but connect businesses to the right opportunities.
Why to Choose Us?
---
We understand that Chamber/Trade Organizations drive businesses, and advance economies by providing services and information to small and mid sized businesses. SkaDate puts the right tools in your hands to create those connect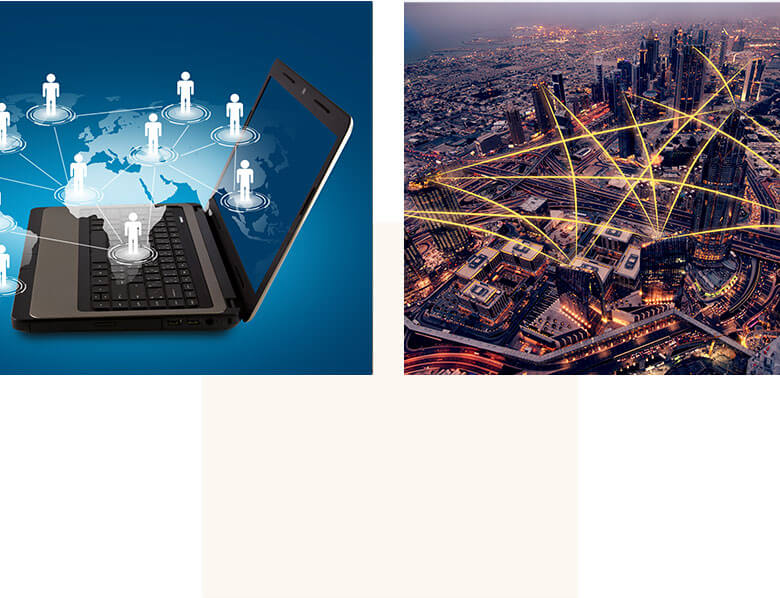 - Excited to know more?
---
Not Sure if Skadate is the right fit for you? Let's find out together!