Top App Firms Interview with Emil Sarnogoev, Skalfa CEO
April 22, 2021


Custom Dating Software vs. Ready-Made Solution
November 22, 2021
---
Here's the thing. A great idea isn't good enough. It requires flawless execution in the platform development stage. Otherwise, your users will move on to the next app.
You need a trusted development solution built with one of the best online dating scripts on the market.
---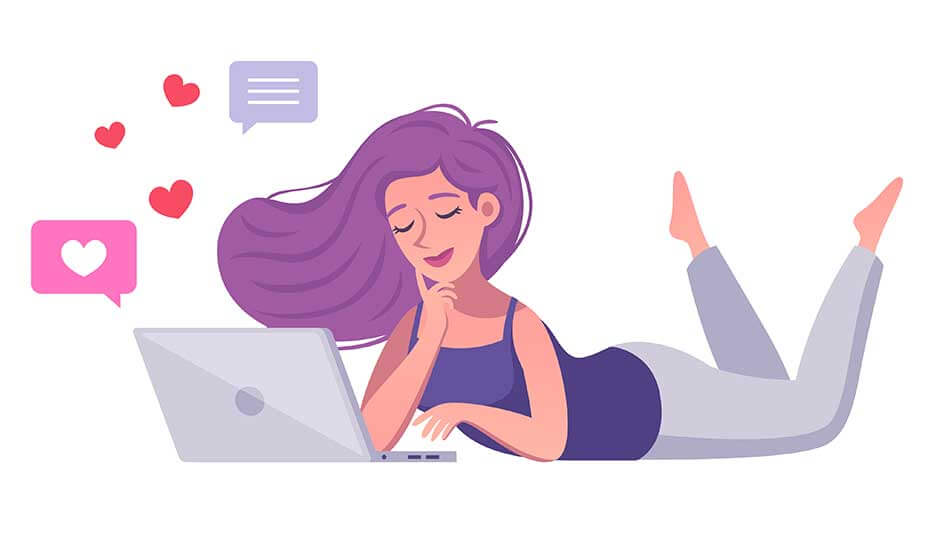 Why Build Your Platform With Us?
---
We are constantly developing our product
Our development team is always working on improving our product. We push out new platform-wide features and updates regularly. We want to help you stay competitive in a fast-paced, constantly evolving market.
In-house development team
SkaDate has been serving clients all over the world since 2004. Our in-house development team is ready to help you build whatever customization you require.
Trusted software vendor
We're regularly invited to industry events to share our platform. In addition, we've spoken at worldwide conferences like iDate and are always keeping up with the latest market trends.
SkaDate's Online Dating Script
---
SkaDate's user-friendly script is written in PHP 7. This is the most popular and easy-to-understand programming language for web development.
Customer data is the backbone of your online dating platform, so we've built our data storage framework with MySQL 5. For design customization, we use the most popular JavaScript library out there today, jQuery. The Smarty template engine is also employed to simplify the design process.
What Are SkaDate's Best Features?
---
We've built SkaDate to provide a complete solution for your online dating business. All the essential features you need for user engagement and monetization are included right from the start.
Need something extra special? You can easily add on a number of native or third-party plugins.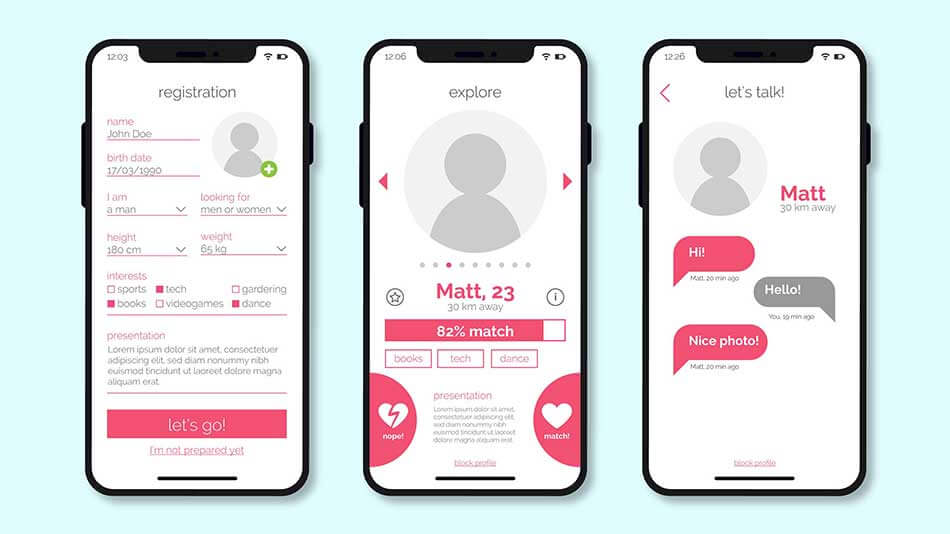 Desktop Features
---
The desktop version of SkaDate offers users a feature-rich dating experience. They'll be connecting with quality matches in no time. You can add non-essential features according to your unique requirements.
Here are just some of the most important desktop features:
Targeted Matchmaking
Our matching algorithm automatically finds matches by comparing user profiles. Once we find a potential match, we notify users via email. The success of targeted matchmaking is one of the best monetization techniques for any online dating platform.
Video Chat
Your users can make voice and video calls using WebRTC technology. Video chat is a very effective monetization stream available with higher membership tiers. This option requires an SSL certificate included with SkaDate hosting. We offer free server availability for video chat, however, paid servers are necessary for continuously stable operation.
Membership Level Management
Create any combination of paid or free memberships. Endless variations depend on your particular dating niche and business model.
Credit System
One of your most powerful monetization tools. The credit system allows users to buy or earn credits for spending on various site benefits. Benefits could include featuring on a "hot list," virtual gifts, personal messaging, and more.
Facebook Connect
By allowing users to connect directly to their Facebook profiles, you'll see a dramatic jump in sign-ups and profile completion rates.
Built-in SEO Services
Even with a limited marketing budget, our built-in SEO features will help you gather as much free traffic as possible.
Template Customization
Quickly build a dating platform that stands out from the crowd. We offer a wide variety of templates and customization options. No web design experience necessary.
Google Maps For Location Services
Harness the power of Google to give users incredible location accuracy that is always up to date. Users can also use proximity search to define their match results by physical distance.
Advanced Photo View
An image speaks a thousand words. Our advanced photo viewer allows instant browsing of gorgeous Pinterest-style album views or full-sized slideshows. Photos are one of your greatest conversion tools.
One-on-one Chat
Paid subscribers can communicate easily with one another. For example, suppose a free member receives a message from a premium subscriber. They'll be much more likely to sign up to connect with other users.
---
Other features that come with the desktop version:
---
Drag and Drop Profile Builder allows users to set up their dream profiles quickly
Automatic Spam Protection filters out bots that damage your credibility
Profile Cover Gallery increases the attractiveness of each user's profile with an Instagram-style look
Online Gifts can be sent by premium users, boosting your site's revenue
Advertisements are easy to implement through rotating banners
Payment Providers like PayPal or Stripe allow you to accept all types of payment
Real-time Notifications make sure your users stay engaged and regularly interacting with your platform
Content Moderation helps protect your community from all types of unwanted content
Mobile Web Features
---
The mobile website includes many of the same great features as the desktop version and a responsive design that allows quick and easy access to the platform.
Here are a few of the mobile web features:
Sort user photos by rating or by upload time
Accurate location search powered by Google Maps
Active user list shows others' online status and can be sorted by recent activity or join date
Send winks to profiles you like, and bookmark your favorites
Instant notifications for matches, messages, winks, and gifts
There are plenty of extra features included in both the desktop web and mobile web platforms, such as:
Who viewed your profile
Multi-language support
Groups
Forums
Private photo albums
And much more, visit our features page for more details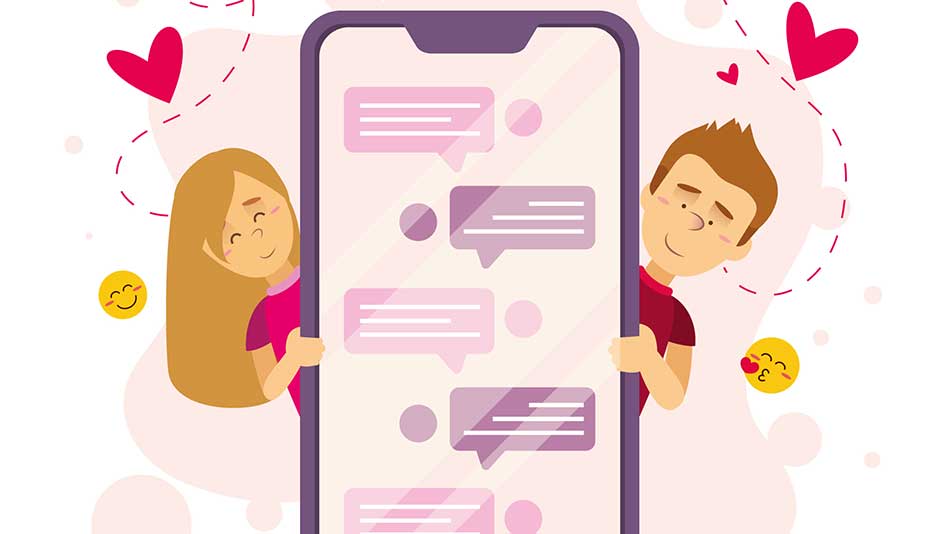 Build Your Dream Platform with SkaDate's Online Dating Script
---
SkaDate's online dating script allows you to build your dating platform hassle-free. With a wealth of features and customizable capability, we offer an out-of-the-box solution for dating platform development.
Our experienced team has helped countless people build dating apps that connect people with their dream matches. So get in touch with us, and we'll make your platform a reality.