Custom Dating Software vs. Ready-Made Solution
November 22, 2021


Do you want to buy a Dating Website Software? Here's what you need to know.
December 3, 2021
Previously, we compared Custom Dating Software vs. Ready-Made Solution, WordPress Dating Plugin vs Dating Software. Here we are going to talk about development companies. Dating platforms are popular now more than ever. For end-users, it's an additional channel for socializing and entertainment. Especially during the global pandemic, online dating offered an opportunity to meet and interact with new people easily.
When it comes to entrepreneurs and community leaders, having a dating website or application is a source of revenue. However, when you are up against equally good competitors, the focus should be on quality and efficiency if you want to succeed.
A modern, stylish, and user-friendly website or app is a basic package for the beginning. But what's more important is to select the best dating software possible if you consider your idea seriously. In this article, we've compared the top dating software companies for you to decide which one is the best.
---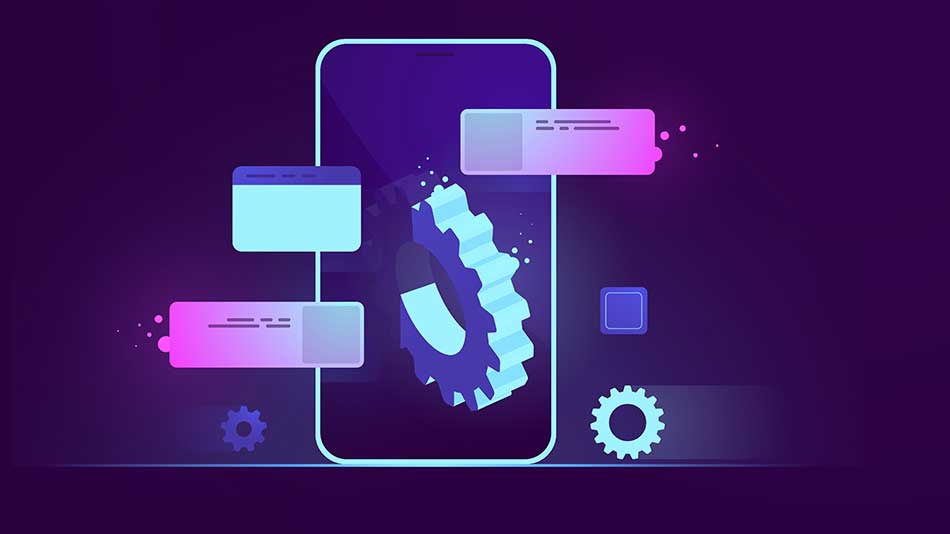 "I want to buy a dating software, but don't know which one is the best"
---
Using a ready-made solutions has its benefits. For instance, hiring professional web design services can be expensive, costing more than a thousand dollars. To circumvent this cost, simply buy and after adjust software to your needs.
In this way you will have the freedom to be creative and the tools needed to build a professional dating website. It's possible to easily include add-on features without programming skills and experience.
So, which is the best dating software to use? Let's check the most popular options and their key features.
SkaDate
SkaDate is one of the best dating software solutions. It's designed specifically for business purposes, enabling you to build a profitable dating business.
The SkaDate platform is fully customizable and open source software with a solid architecture.
It has professional design templates
It allows integration with third-party and native plugins
The software also provides access to unencrypted source code, customized project development, and assistance with SEO
---
SkaDate offers a chance to create a strong, comprehensive dating website. It is easy-to-use user-interface comes with video tutorials and a manual for guidance. SkaDate users can add features that facilitate social networking and monetization as well.
---
A website built using SkaDate can have tools for;
- Photo verification
- An events system
- A match-making system, and
- Speed dating.
The social networking tools have features like video sharing, games, music, and photo uploads.
---
The customer support is excellent, offering assistance throughout the project. The option of getting a personal manager and in-house hosting plans are also available. SkaDate offers free installation and lifetime access to all the version upgrades and updates.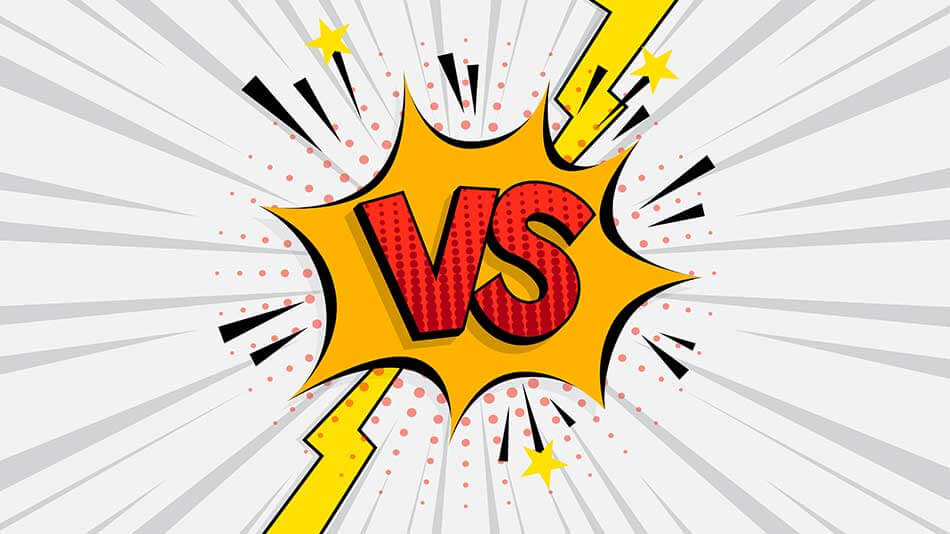 PG Dating Pro
---
PG Dating Pro is an all-rounded dating script. The source code is flexible, offering the necessary tools to build functional dating websites.
When it comes to customization, PG Dating Pro offers several options. The dashboard on the administration panel has different settings. This makes it possible to adjust the dating website. For instance, it's possible to change the copyright information, the theme color, and the type of logo.
Adding images, texts, and modules is easy, and it doesn't require any programming knowledge or skills.
PG Dating Pro offers monetization options such as:
---
Creating advertisement campaigns
Affiliate programs, and
Payment services.
The platform provides access to many design templates with automated match-making systems, plus instant messaging and video chats.
PG Dating Pro offers a free membership trial period and premium membership options. Installation is free of charge, and they offer customer support at every stage of the project.
The Dating Pro Academy provides video tutorials and guidelines, online courses, and ways of monetizing the website.
Chameleon
---
Chameleon is open-source dating software with s a front-end PHP and MySQL database. The layout and design are simple, customizable, and have several options to modify functionality.
Chameleon's source code is entirely unencrypted for native apps, both Android and iOS. It's possible to customize the code, making it possible to add numerous features. For developers, the layout offers advanced customization options for the front end.
The admin panel allows activation and deactivation of all features on the website. It's possible to integrate payment systems such as PayPal and credit cards to monetize websites. An example of other advanced functionalities is the availability of match-making options.
Chameleon offers several design templates and is available in multiple languages. It's easy to add games and optimize traffic generated organically through an affiliate program.
If a different platform is already in use, it's possible to migrate all the users to Chameleon.
DatingScript
---
DatingScript is an also open-source dating software, but is it the best? Well, this solution available in several languages. It has unencrypted code, making it possible to customize and rebrand websites fully.
DatingScript comes with several design templates with proper optimization for search engines. It makes sure that every URL is accessible via all search engines. It also provides a range of flexible tools and features needed to build a robust and responsive website.
To optimize the software's functionality, a plugin manager and multiple add-on options are available. It also has in-built anti-spam features such as IP blocking, captcha images, and email verification.
The DatingScript is compatible with Google Adsense, payment, and credit systems to facilitate monetization. It's also possible to monitor how ads perform and manage the paid commissions.
The software has a plugin manager offered separately and a file manager for the uploaded content. It provides access to;
A match-making system
SEO capabilities, and
Creating custom pages on the website



Customizable email templates are available, plus access to data and statistics such as billing. Dating script makes it possible to integrate instant messaging and social features as well.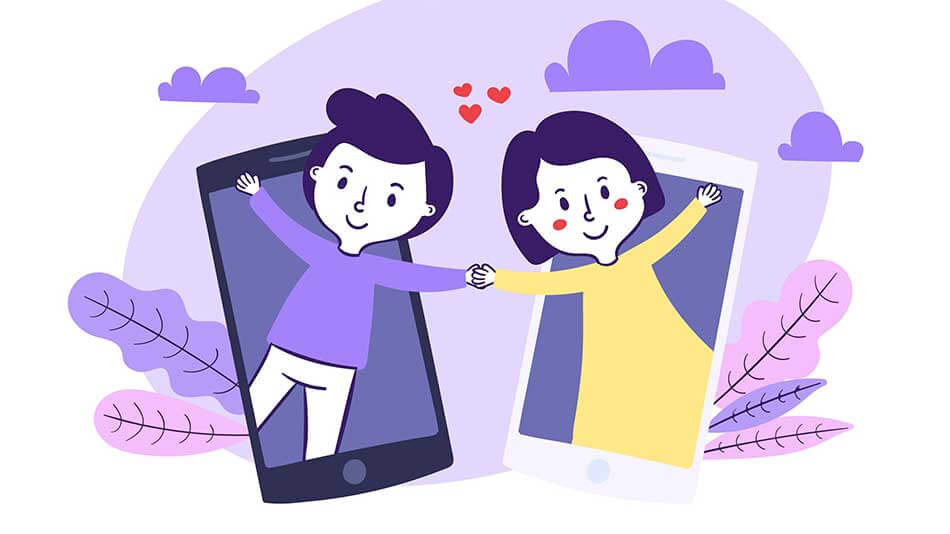 OkDate
---
OkDate is a software that helps build dating sites and mobile apps for iOS and Android. The design is responsive and offers the ability to customize the features.
It's possible to set up membership or premium plans.
OkDate comes with an in-built payment system and a customizable ad platform to monetize dating websites.
It's available in different languages and supports social networks.
OkDate also has an admin panel that provides control over different sections of the website. It provides access to an integrated payment system and a customizable ad platform.
For the back-end, OkDate uses the CodeIgniter 3.1.7 PHP framework and Bootstrap 3.0 in the front-end. Programming skills or experience is unnecessary, and any updates are free of charge after purchasing the product.
---
Conclusion
---
The best dating software solution should offer the tools, features, and support throughout the website building process. SkaDate is by far the most efficient, complete, and reliable solution in the market.
As a company, SkaDate is constantly growing, providing regular, timely software updates free of charge. You can rest assured that you'll get the most recent technology and the flexibility to extend features without overloading the system core.
The best part is, you can test SkaDate for free before you buy the software for dating website!
What is the best dating software to buy for online dating platforms? Let's compare the industry leaders and see which of them is the best.