Do you want to buy a Dating Website Software? Here's what you need to know.
December 3, 2021

Skadate CEO talks with DatingNews about the survival of online dating in 2022 
March 29, 2022
Everybody wants to kickstart their community for a quick take-off. A database of profiles to buy is one of the most frequent things customers ask.
We do not recommend buying fake profiles
---
The very practical reasons for that are:
If you are set to buy fake profiles, understand that you are dealing with a black-ish market. There's no guarantee of what you are buying, and there's nobody to complain to, should you be scammed.
Database providers will lie about the origin of those profiles. If the profiles are "real," it means they were stolen from some website. They will not know they are on your website and will complain upon finding out. This will create all sorts of legal troubles, not to mention blocking-due-to-spam issues each time your site sends a notification or mass mail. Why set up a minefield for your business right from the start?
If the profiles are completely fake, it's easy to spot inactive users (especially if you take advantage of many SkaDate's social tools). People already are suspicious about dating sites, so a pretty picture with no activity is a huge red flag.
Even ethical considerations aside, there's simply no way to move forward with your business by just buying a database of pictures and emails.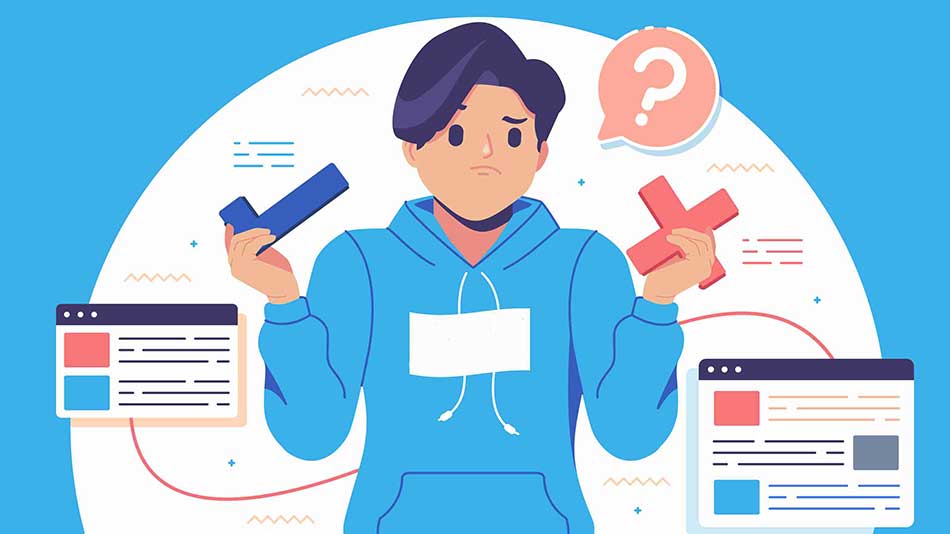 This is what we've been telling customers for years. Anyway, every week someone comes asking or having bought some database. If you absolutely must, you can buy profiles from here or here. These are at least made for SkaDate.
Please do so at your sole discretion. We do not recommend/endorse these particular databases or any other of that type.
SkaDate is not responsible for any kind of technical or legal consequences that you may face by utilizing profile databases of any origin.